March 3rd, 2013
As an 8th grader, Caemlyn got to swim with the High School swim team this year. She had a great season with lots of time improvement and new friendships. So proud of her and looking forward to watching her improve over the next few years.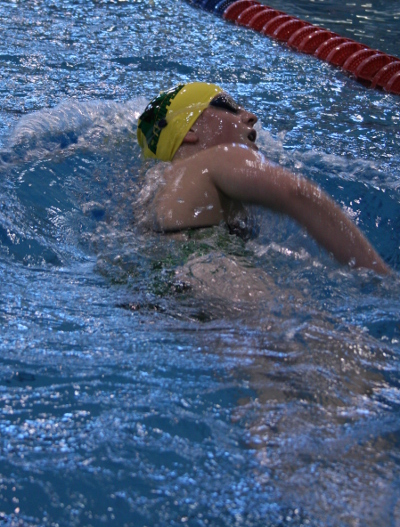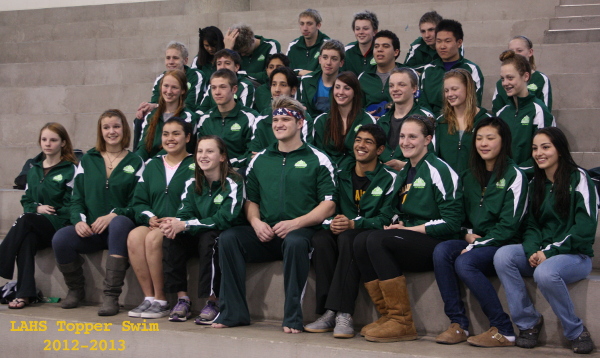 The other kids (except Tyghe) are all swimming too and all had great PRs at the most recent swim meet here in town.



Zephram has improved immensely, and no longer looks like he's drowning when he swims.

Ada shows the most "natural" ability, and is swimming with the big kids. She and Kezia were even on the same relay team in the 1 and 2 spots.
In other (non-swimming) news…
My big kids got to attend the 8th grade orientation at the High School. Getting ready for the class of 2017!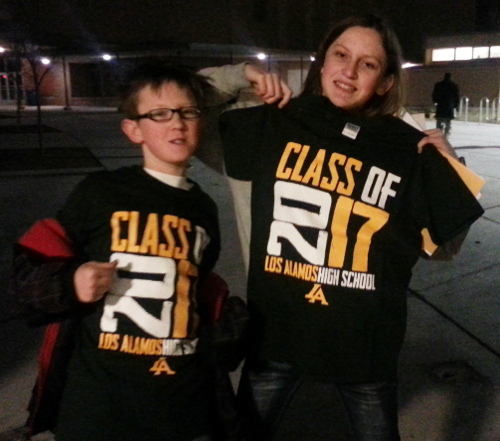 I got to help out with Tyghe's class Valentine's party. The kids tried making a heart with their hands on the floor – this was the best we could get. lol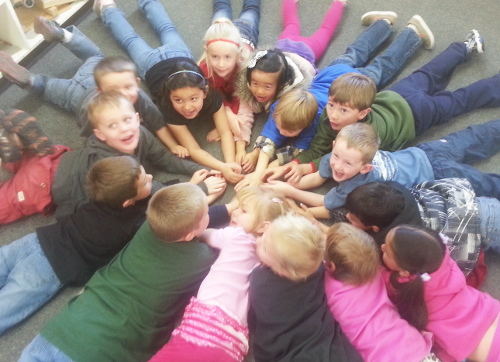 I went on a field trip with Caemlyn to the Round House (State Capital) and bowling. Very interesting.
Zephram just competed in the State Middle School Science Bowl. While his team didn't win, they did a fabulous job, and I was quite proud of him and his teammates. He also tried out for the Middle School play "The Red Velvet Cake Wars" and will have a couple of small parts in the May production.
Tyghe is reading now. It's such a joy to watch him learn and grow – and we now have our whole family reading the scriptures together in the morning. We recently finished our 2nd reading of the New Testament and are now on our 4th or 5th reading of the Book of Mormon.
Oh, and at the beginning of the year I started a new job. I am working with a program called Cafe Scientifique. It's very part time, but I feel like I'm finally getting paid to do all the kinds of things I always do. So, now you know why I haven't kept the blog updated (among many other things) and my friends hardly ever see me any more.
Uncategorized
|
Comments (2)